Free Live Group Fitness
With this offer, there are no more excuses.
Take out a fitness subscription of your choice at PureGym and secure free Live Group Fitness!
Join now, get your subscription and save up to CHF 150!
In addition, we will waive the registration fee for you!
Just visit our Webshop and use the promo code GROUPFITNESS to take part in the promotion.
*The discount is only valid for the initial term. With a monthly subscription, you will get Live Group Fitness for one month, worth CHF 15, free of charge. With an annual membership for 12 months, worth CHF 150, and with a 2-year membership for 24 months, worth CHF 300.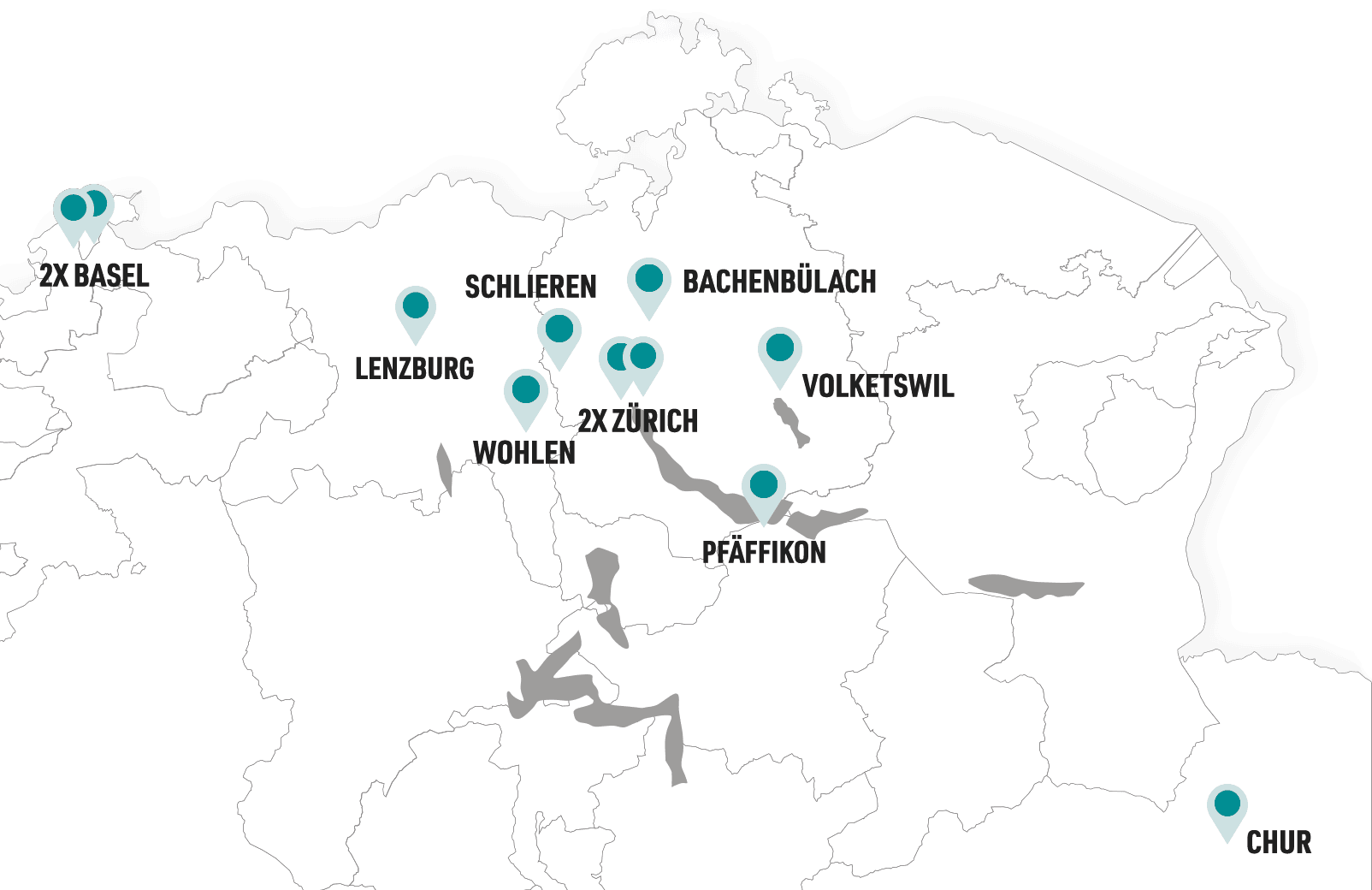 Live Group Fitness is
available at the following 11 clubs:
Bachenbülach, Basel Clara Huus, Basel Markthalle, Chur,
Lenzburg, Pfäffikon, Schlieren, Volketswil, Wohlen,
Zürich Altstetten, Zürich West
Live Group Fitness
Discover our courses
Discover the most varied group fitness courses with PureGym Live Courses. Burn off energy with Bodypump or relax with yoga – there are many different options. Experience pure motivation and train in a team. Increase your training intensity, improve your coordination and ensure plenty of variety with Group Fitness!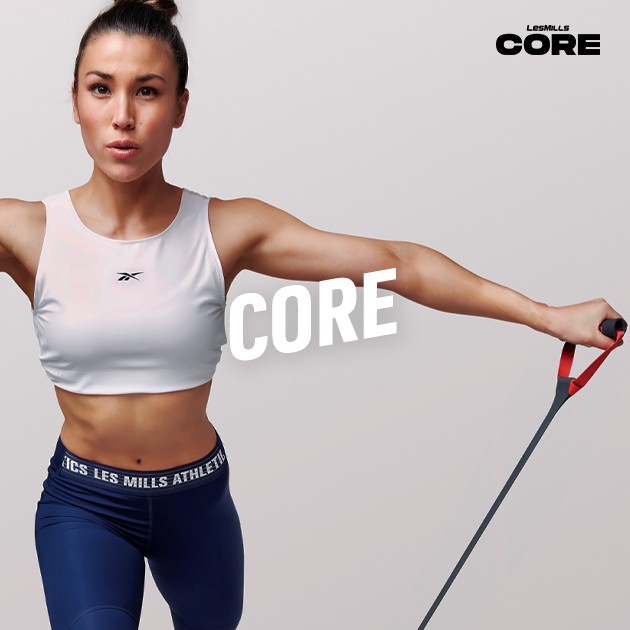 (formerly CXWORX) With LES MILLS CORE™, you'll experience an intense, science-based workout for incredible core definition and athletic performance, a training according to the training principles of elite athletes. It is designed to build up the strength, stability and endurance of your core muscles.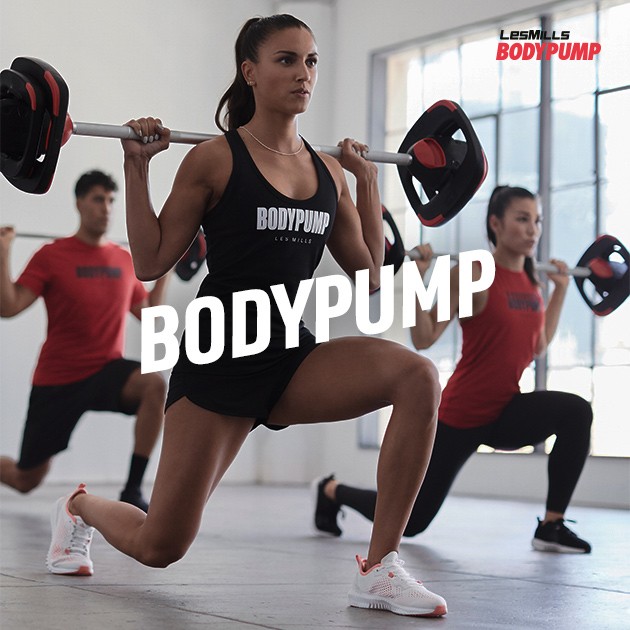 LES MILLS BODYPUMP™ is a full-body workout that uses scientifically proven movements and techniques to give you lean and athletic muscles. You build strength, become fitter and burn a lot of calories.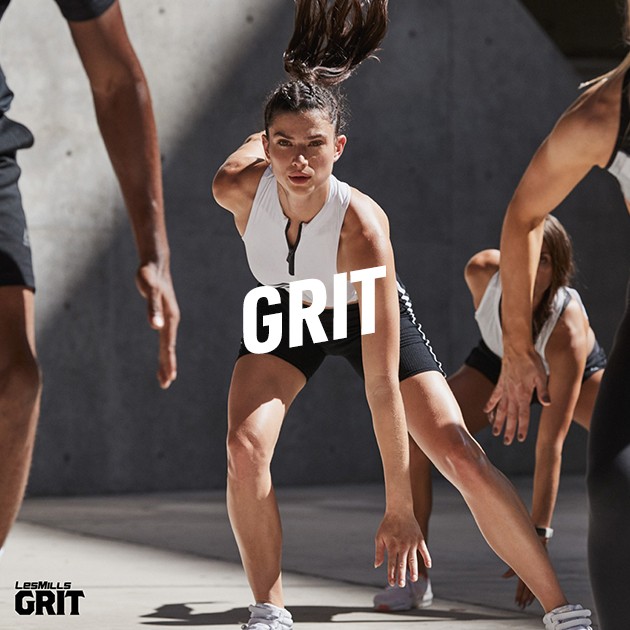 If you're looking for quick training results, then you need a 30-minute session of high-intensity interval training (HIIT). The new LES MILLS GRIT™ training series will take you to your limits – and beyond. You are part of a small team and receive direct coaching from your instructor – similar to personal training.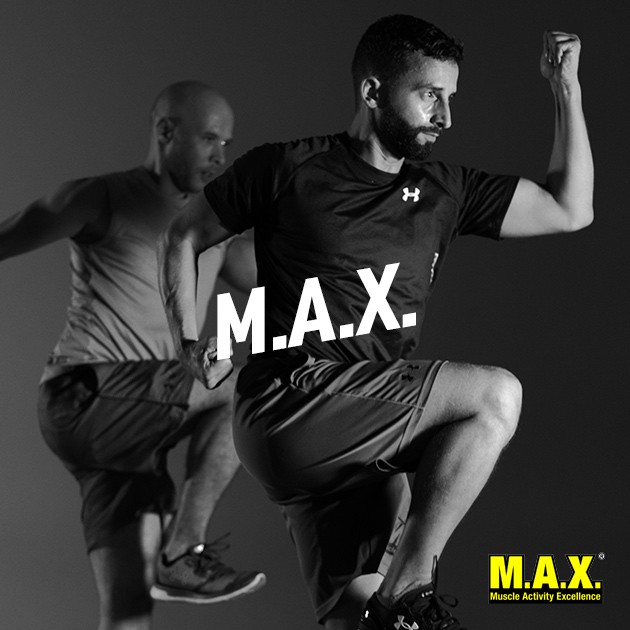 M.A.X.® – Muscle Activity Excellence. The 30-minute fitness training session in which endurance, strength and coordination are promoted using simple exercises. M.A.X. is suitable for men and women who are looking for short and intensive training. Go to the M.A.X.!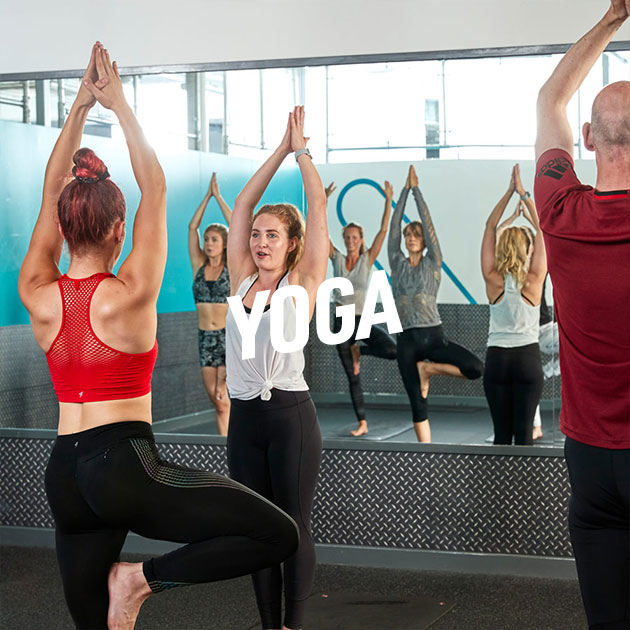 At PureGym, yoga is taught on the basis of the Hatha or Ashtanga style. Different asanas are combined to create a balanced flow and are integrated with breathing. In our yoga classes, you will strengthen your whole body and, at the same time, improve your flexibility and relax your body and mind.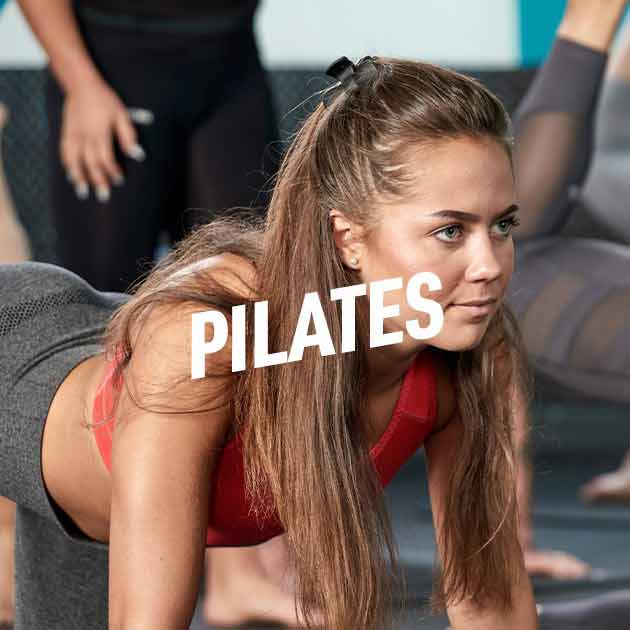 PILATES is a systematic full-body workout for strengthening the muscles, primarily the pelvic floor, abdominal and back muscles. The powerhouse is activated, the coordination of body and mind is trained, breathing and movement are brought into harmony and mobility is improved.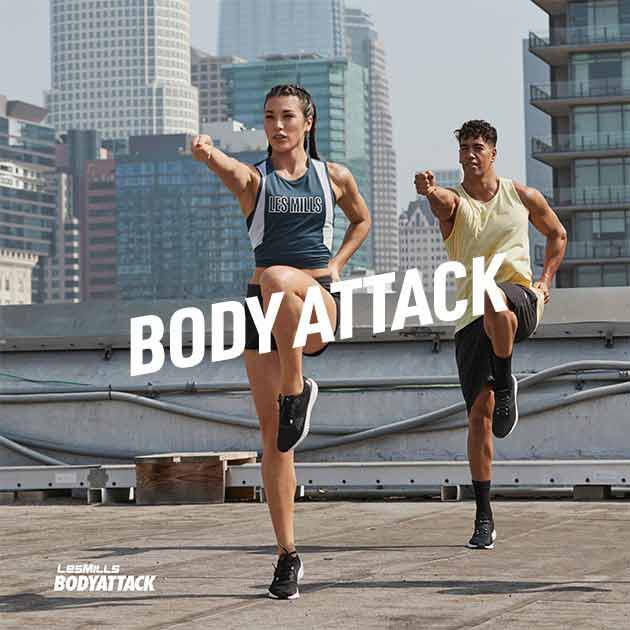 BODYATTACK™ is a sport-inspired cardio workout for increasing strength and endurance. In this high-energy class, athletic aerobic movements are combined with strength and stabilization exercises, motivating everyone to really get the most out of themselves.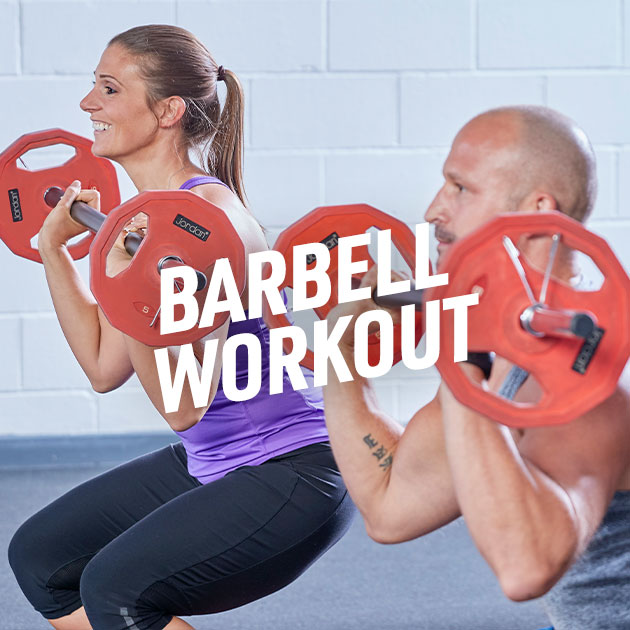 BARBELLWORKOUT is an intensive full-body training exercise using barbell equipment. You will build up your muscles, define your body and burn a lot of calories at the same time.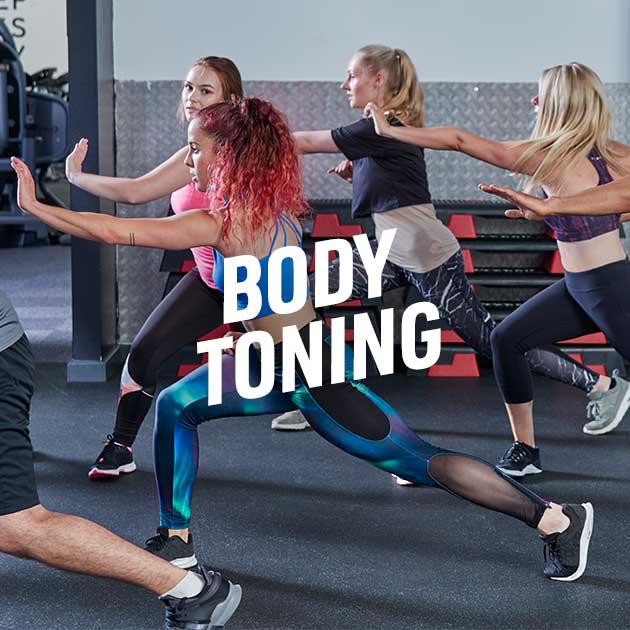 BODYTONING is a varied, effective full-body training exercise. Using different exercises and exercise aids, your muscles are strengthened and your body toned.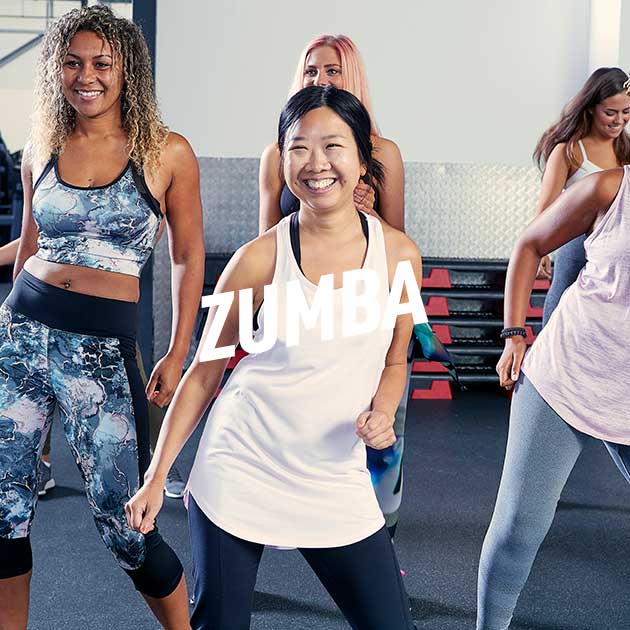 ZUMBA® melts away the calories with an intense dance workout, while also getting your figure into top shape. Dance steps are rhythmically combined in a fitness workout with a high fun factor.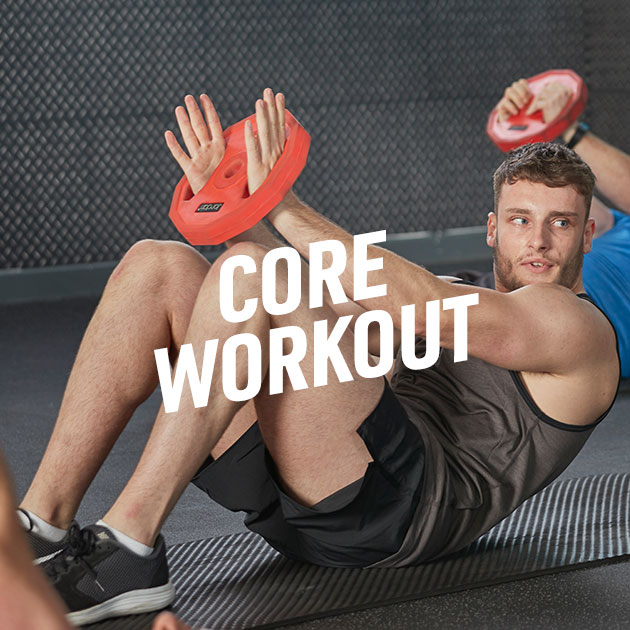 COREWORKOUT is an effective 25-minute core muscle workout. Your body's core becomes more stable, meaning your movements during training are more efficient and your posture is improved.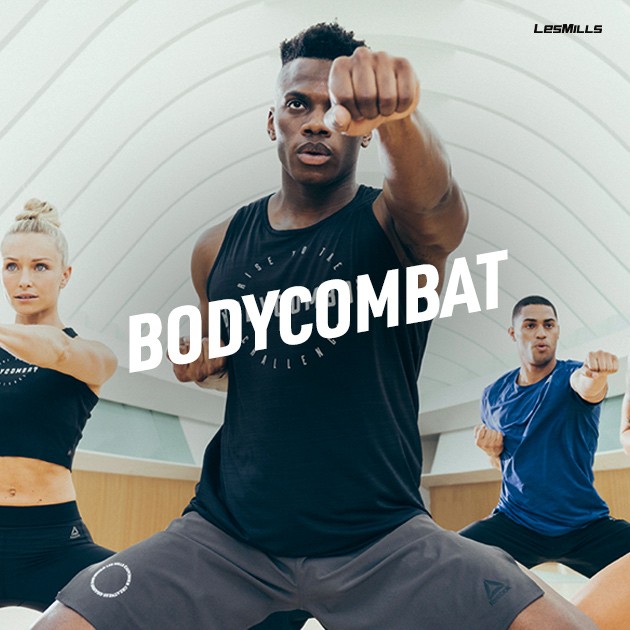 BODYCOMBAT™ is a martial arts-inspired, energy-packed workout in which you kick yourself fit without physical contact and burn a lot of calories in the process. Reduce stress, have a lot of fun, gain self-confidence with the great kicking movements and awaken the fighter in you.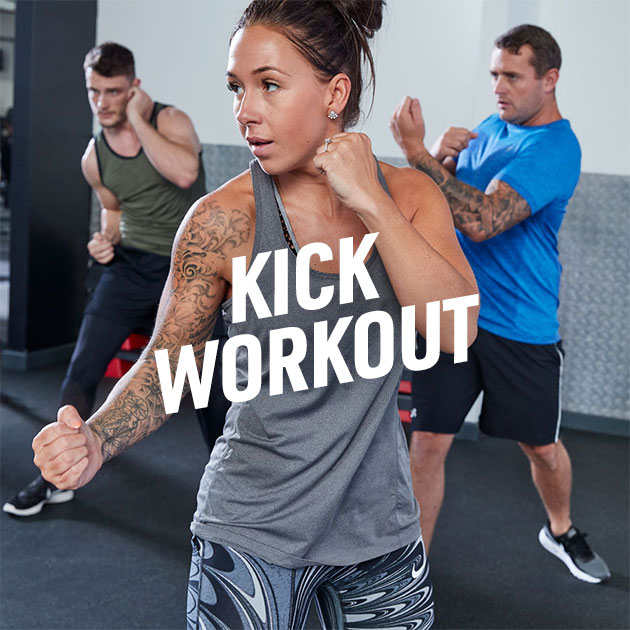 In this course, you can expect an energetic mixture of different martial arts such as kickboxing, Thai boxing and karate, without direct body contact. Improve your strength, reduce stress and train coordination, reaction and endurance in one.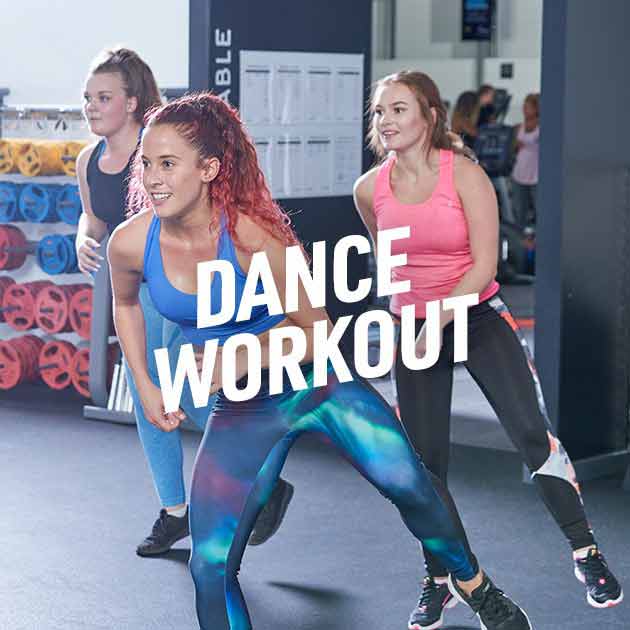 Dance yourself fit and happy! With rousing music and motivating dance movements, your body will be set in motion.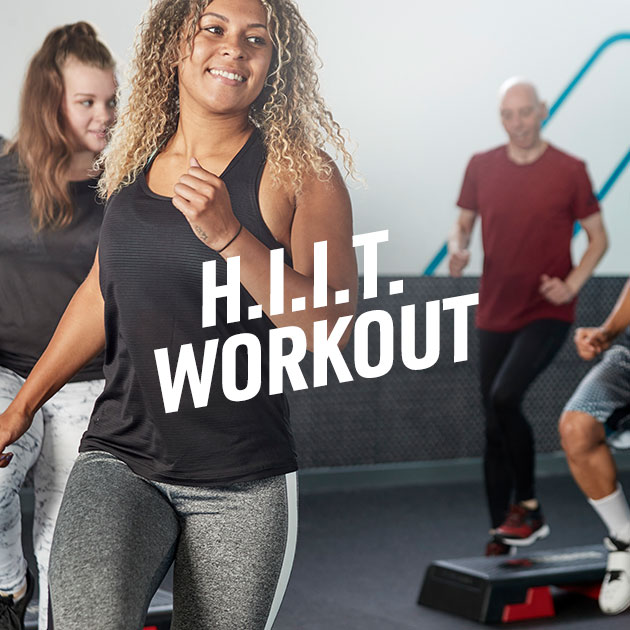 H.I.I.T.WORKOUT is an effective 25 minute interval training workout. Your endurance is improved, your muscles strengthened and your body brought into shape.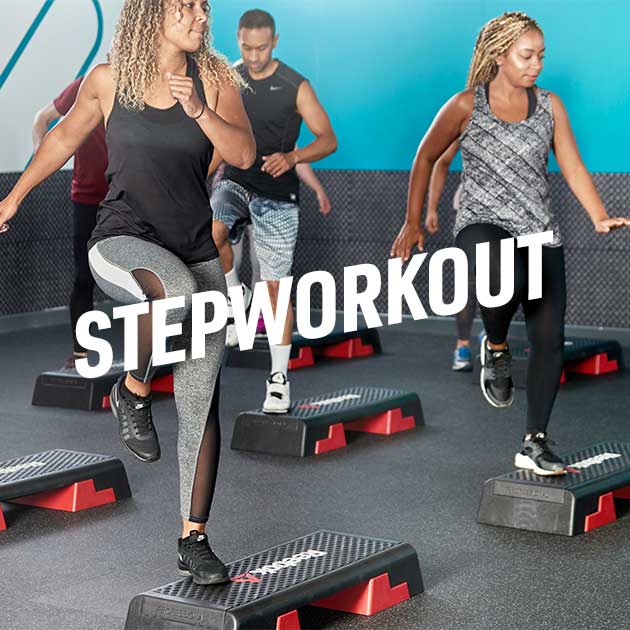 In STEP WORKOUT, you move up and down step by step. The class goes from easy-to-learn movement sequences to a rousing choreo and promises a lot of fun.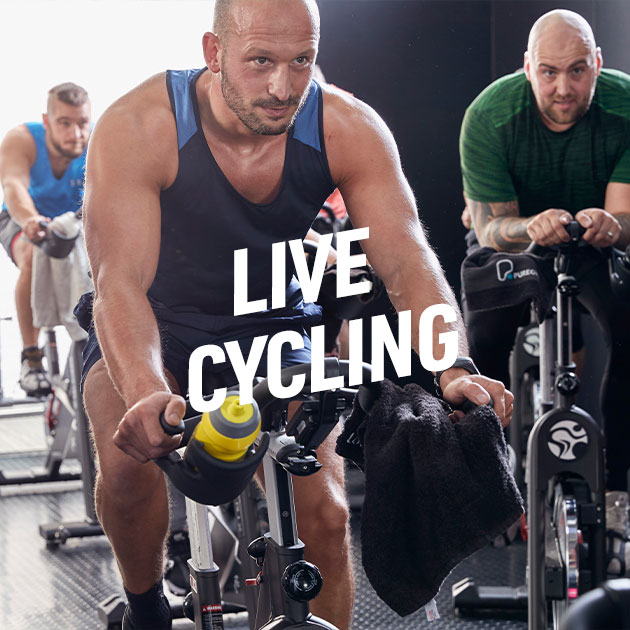 Get ready to burn calories and increase your fitness level in this medium to high intensity class. With motivating music, you'll cycle through different terrains to improve your endurance, lose weight and strengthen your leg muscles. Since you can set the resistance and speed yourself, your fitness is in your own hands.
Advantages as a PureGym Member
Your advantages with a PureGym subscription
Via our PureGym APP, you can see the occupancy of your club live online.
PureGym App incl.
live occupancy
Fit within your own four walls. Work out right in your own home with over 100 fitness classes.
Experience the real course feeling with the live courses at PureGym
Advantages as a PureGym Member
Your advantages with a PureGym subscription
Via our PureGym APP, you can see the occupancy of your club live online.
PureGym App incl.
live occupancy
Fit within your own four walls. Work out right in your own home with over 100 fitness classes.
Experience the real course feeling with the live courses at PureGym
Current course schedule
All upcoming courses at a glance
Profit from our add-ons
And not only that. You also have the possibility to further optimise your training with our add-ons. We offer you 5 add-ons at an unbeatable price – All options at a glance: