PUREGYM GENEVA LE BOUCHET – COMING SOON!
Let your fitness and pocket work in perfect harmony at our new great-value gym in Geneva, which welcomes everyone and everybody when we open soon! We offer low prices, maximum flexibility thanks to monthly memberships and a great selection of state-of-the-art equipment and gym classes.
Great selection of
state-of-the-art equipment
Get now you monthly subscription for only CHF 25 for your first 12 months.
More information about the gym can be found here.
* Guaranteed monthly fee per person for the first 12 months. From the 13th month, change to the normal rate (CHF 49). Cancelable at any time within the notice period of 10 days before monthly renewal and without minimum term.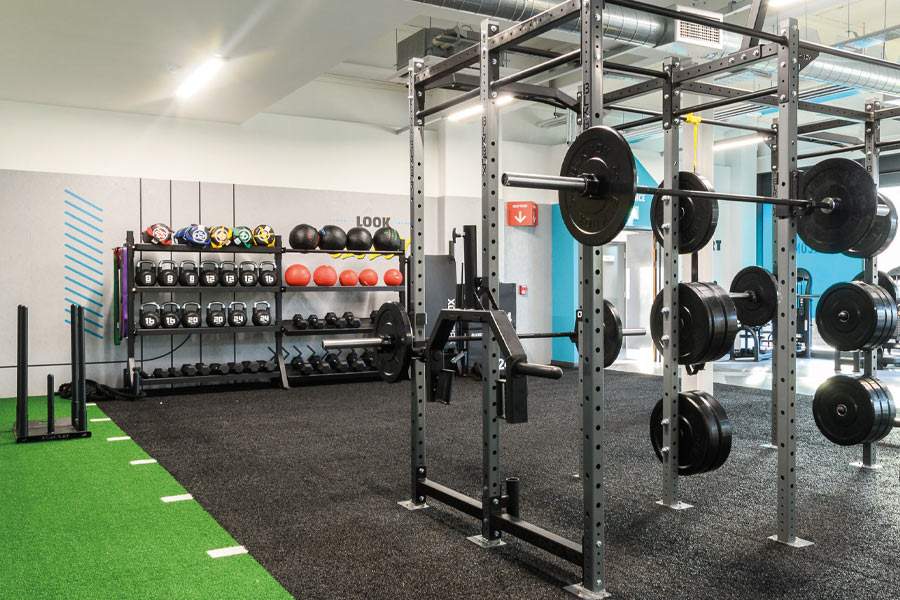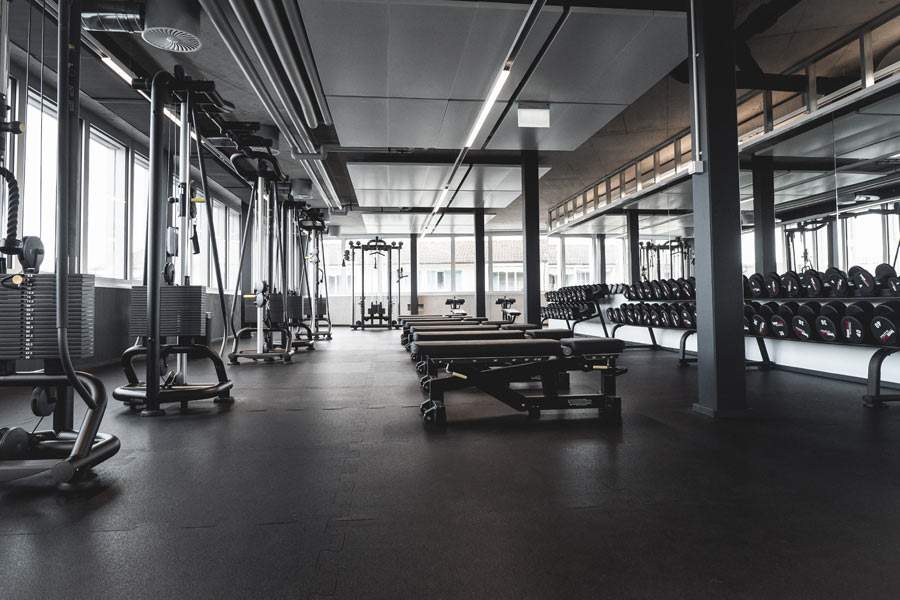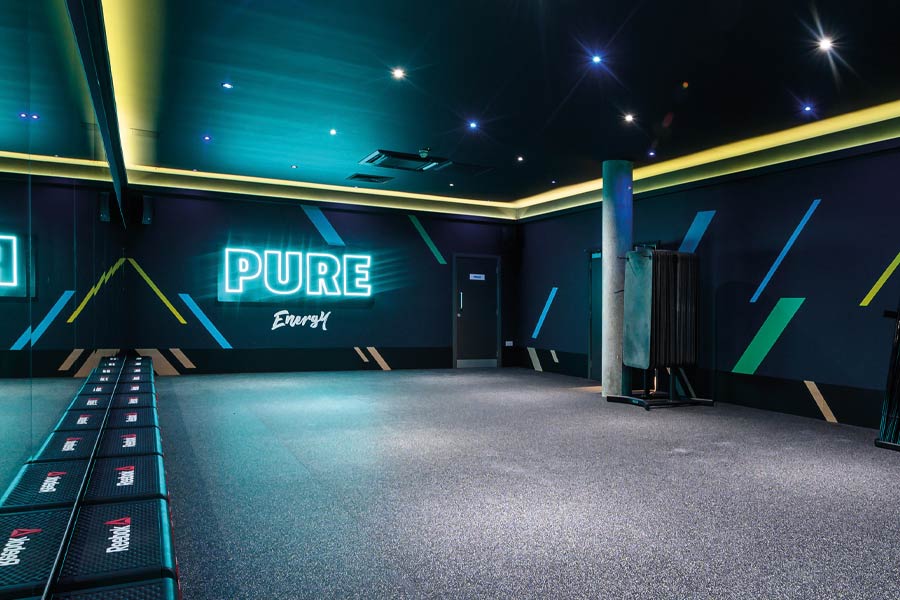 There is no minimum term and you can cancel your membership monthly. So you are completely flexible!
We are dedicated to provide high quality and affordable gyms for everyone, everywhere.
New ventilation/air conditioning – Thanks to the new ventilation system, you are guaranteed to get enough air for your workout.
New ventilation/
air conditioning
We rely on trainers who accompany you on a permanent basis. You will always find a trainer with us, even on weekends.
Inclusive
training support
Large cardio area – new treadmills, Stairmasters and rowing machines to take your workout to the next level.
Large free weights area – giving you plenty of space to get the best out of yourself.
Large functional training area – look forward to more space for your functional training.
Large functional
training area
We offer you daily varied and intensive courses with real trainers.
New stretching area – with new mats and other accessories.
New vending machine –
optimal catering for you
before or after training.
✓ Maximum flexibility
✓ Low monthly prices
✓ Free WLAN
✓ New ventilation/air conditioning
✓ Inclusive training support
✓ Large cardio area
✓ Large free weights area
✓ Large functional training area
✓ Group Fitness Room
✓ Stretching area
✓ Vending machine
Profit from our add-ons
And not only that. You also have the possibility to further optimise your training with our add-ons. We offer you 4 add-ons at an unbeatable price – All options at a glance: