Membership & Prices
Club Membership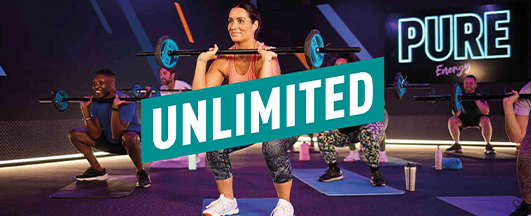 Best choice
Unlimited membership
With Unlimited you get all the add-ons of your home club and all non-home clubs. Additionally you benefit from all advantages of a Premium Membership.
Best choice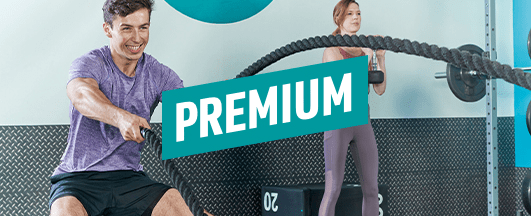 Premium membership
Enjoy as Premium member from the additional advantages of a premium membership, among which the possibility to bring a friend for free on weekends, freeze your membership for free for up to 9 months per year and train in all PureGym clubs.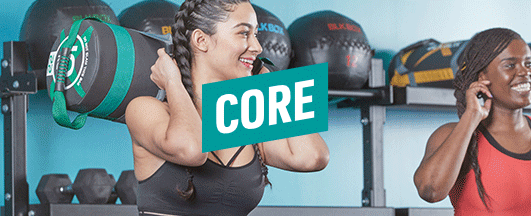 Core membership
Get access to the PureGym facilities of your home club including Fitness on-Demand (online courses) and usage of the PureGym app with live visitor data available, this all for an incredible price.
Our add-ons
in a nutshell