Our training programmes
There's something for everyone
Lose the pounds
Lose weight fast through endurance training
More Condition
Training makes you fitter and makes you feel better
Tight Skin
Burning your fat reserves is the path to firm skin
Cardio machines
 Simple and effective cardio-training
We offer you a huge selection of cardio equipment on which you can train without any long waiting times and as often as you wish.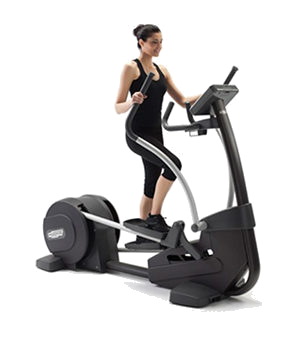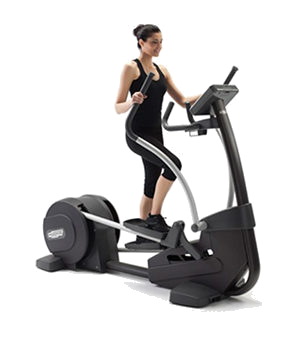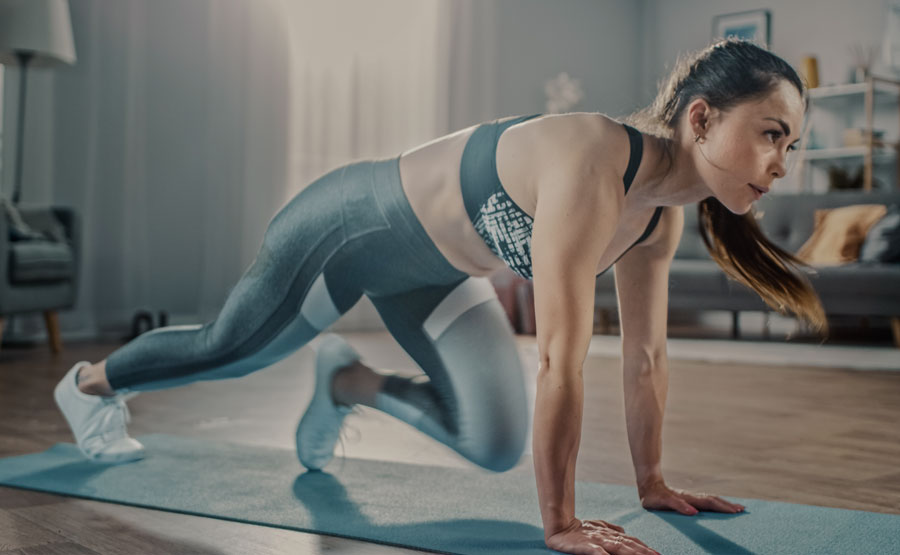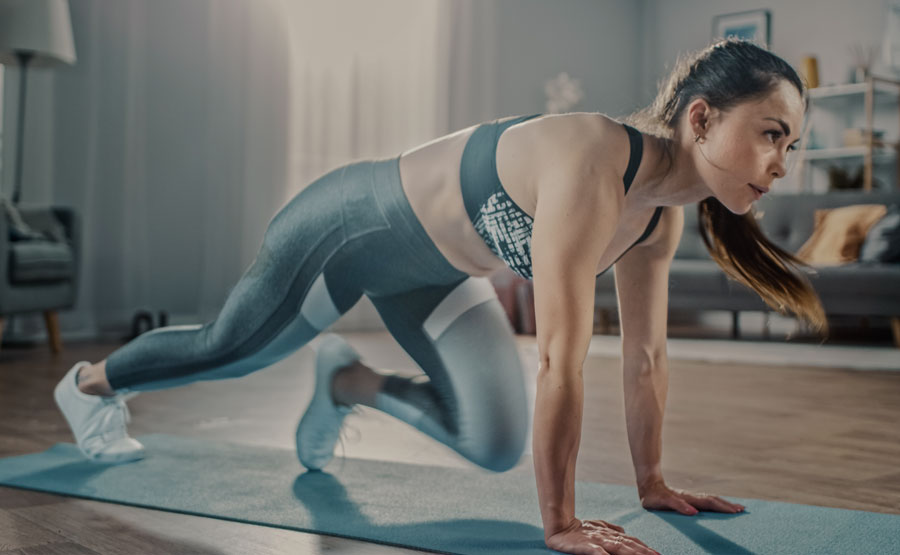 PureGym brings your workout into your living room. The best trainers in the world provide lots of fun, action and entertainment. Experience a real class feeling and workouts that are different and new every time – from the convenience of your own home!
Secure our savings package now and take advantage of the great Fitness On Demand offer.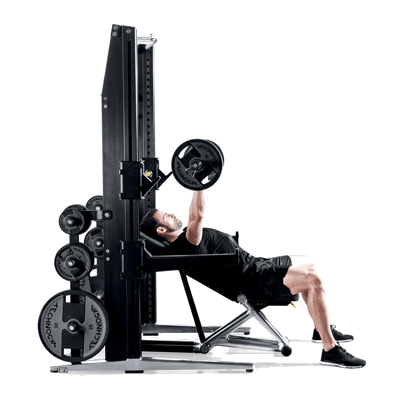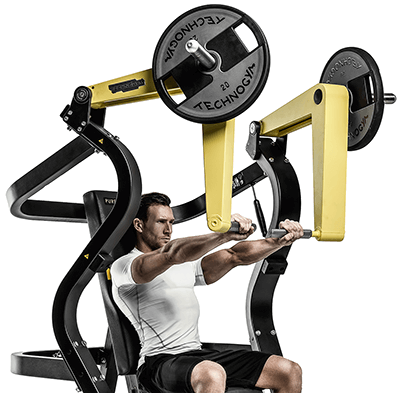 Plate loaded
This equipment will change you!
Take a look at the modern generation of our Technogym Plate Loaded equipment. It blends the feel of free weights training with unbeatable safety and precise muscular activation. Individually operated arms make for high-coordination workouts, always with the aim of breaking the deadlock and taking your physical fitness to a whole new level.
State-of-the-art padding with specially engineered foam structures adjust to the shape of your body and ensure maximum comfort and stabilisation during training.
Free weights training
Become stronger
Our fitness clubs have all the space and equipment you need for intensive strength training workouts. Our free weights area provides the perfect environment for you to push yourself to new limits.
Free weights are suitable for experienced participants only. We have instructors in all of our clubs who can help you with the proper use of our equipment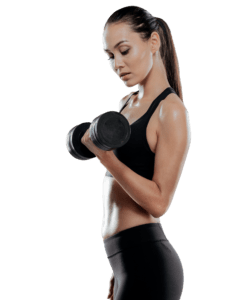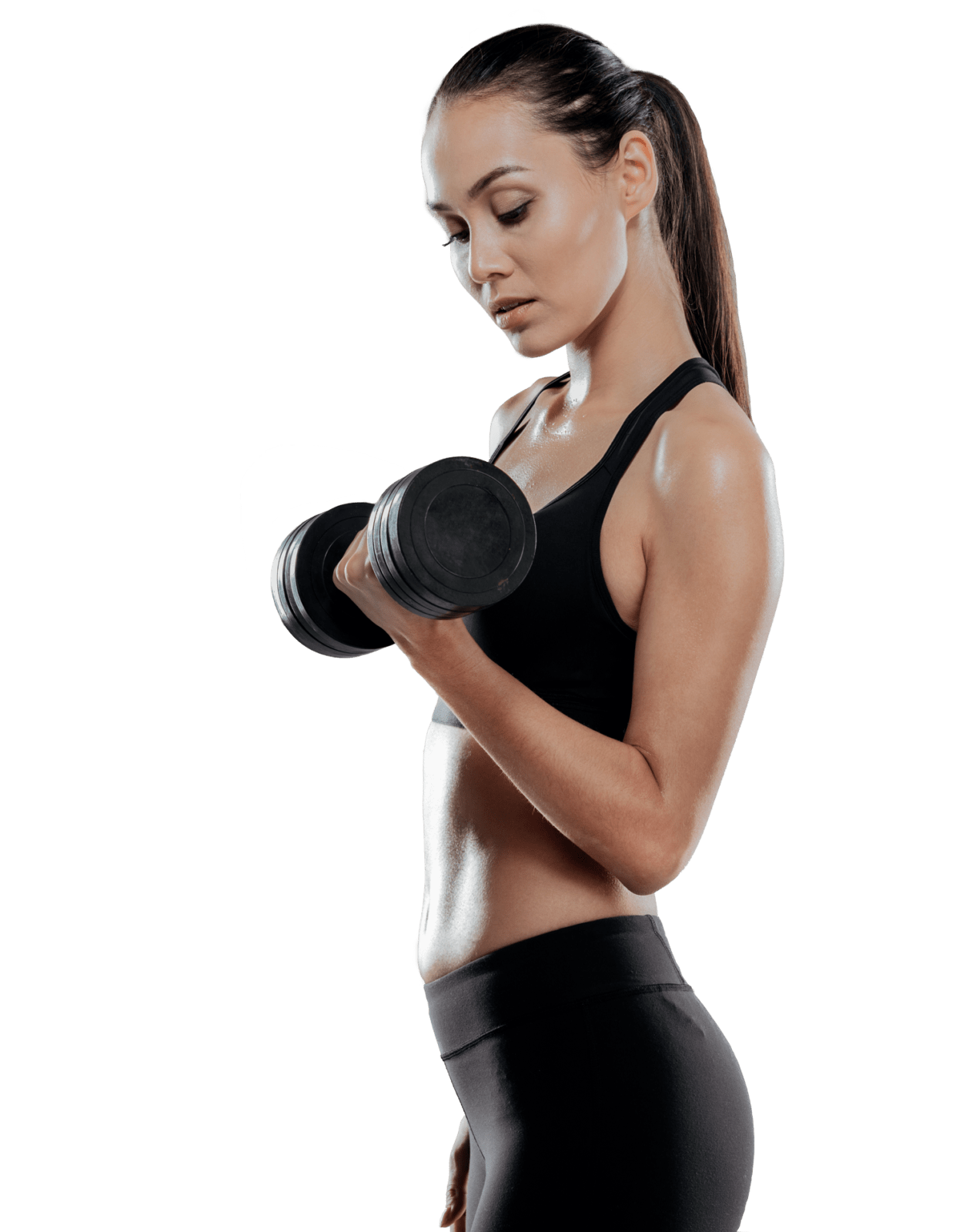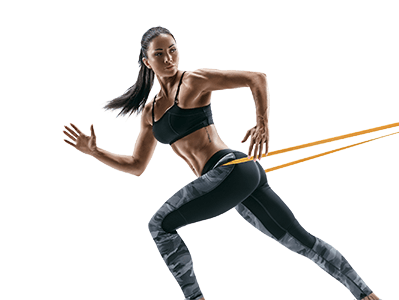 Elite workout
The fun way to get fit and stay fit
The fun way to get fit
Not just parts, the workout where you mainly use your own body weight
A new training environment
So many new exercises await you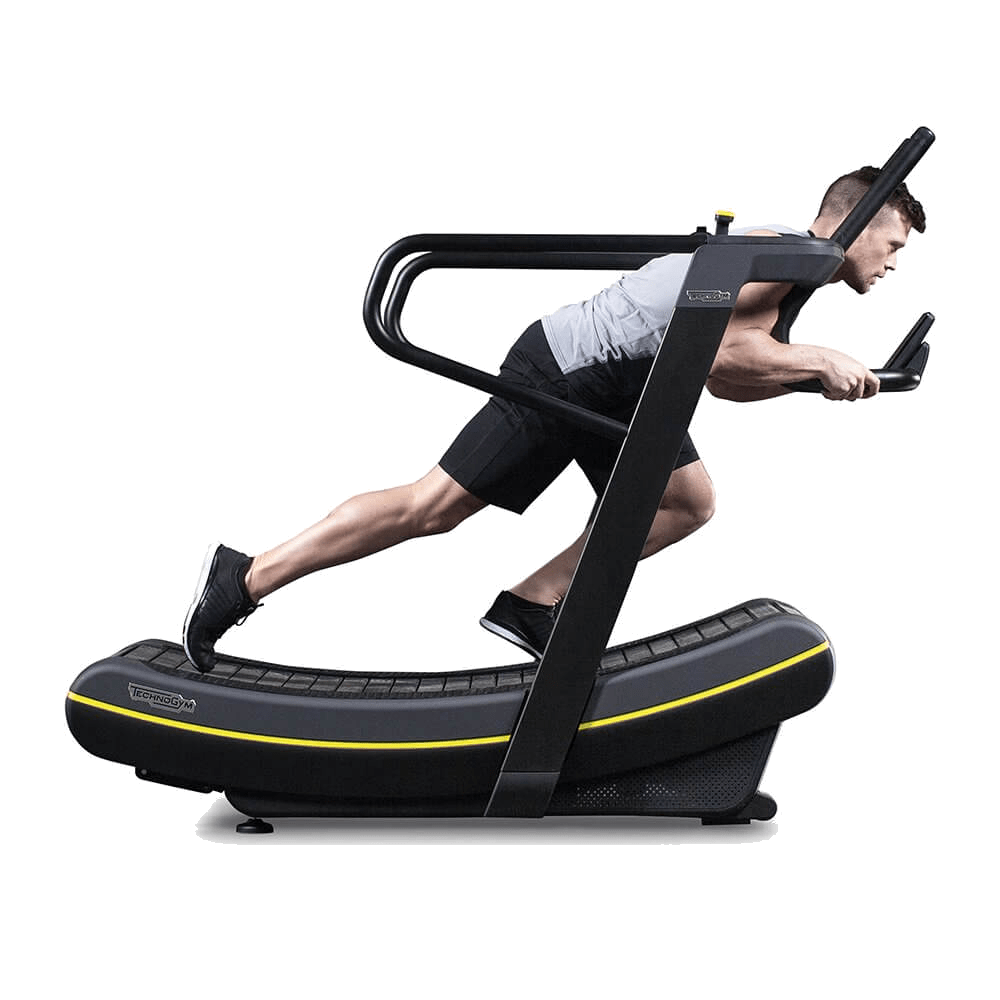 Skillmill™
Equipment that changes you
Users can enjoy a particularly motivating and comprehensive Athletic Performance Training program with SKILLMILL™ Connect. The fully networked product features a large backlit LCD display as well as a data logging function for evaluating personal training parameters and results. All data is stored in the open cloud platform mywellness®.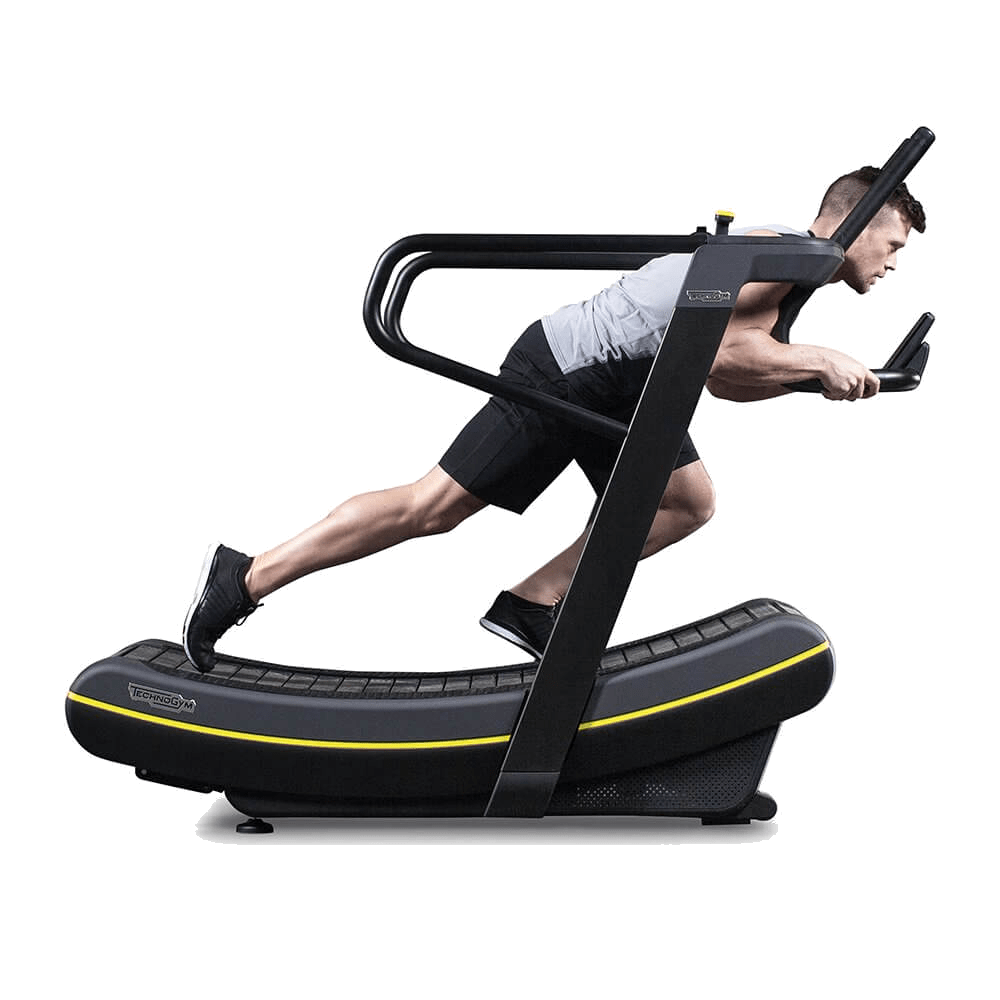 Discover the most varied group fitness courses with PureGym Live Courses. Burn off energy with Bodypump or relax with yoga – there are many different options. Experience pure motivation and train in a team. Increase your training intensity, improve your coordination and ensure plenty of variety with Group Fitness! Available now at Zürich Altstetten, Wohlen, Bachenbülach, Pfäffikon, Schlieren, Volketswil, Zürich West, Lenzburg, Basel Markthalle, Chur and Basel Clara Huus.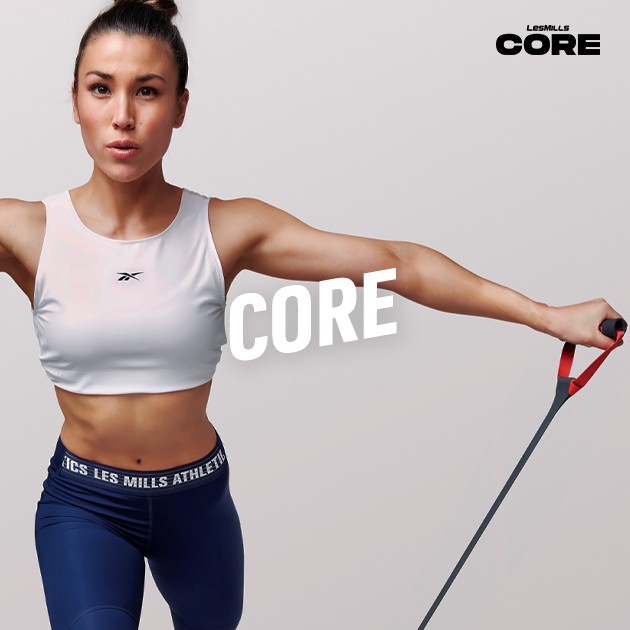 With LES MILLS CORE™, you'll experience an intense, science-based workout for incredible core definition and athletic performance, a training according to the training principles of elite athletes. It is designed to build up the strength, stability and endurance of your core muscles, has a positive effect on balance and serves as injury prevention.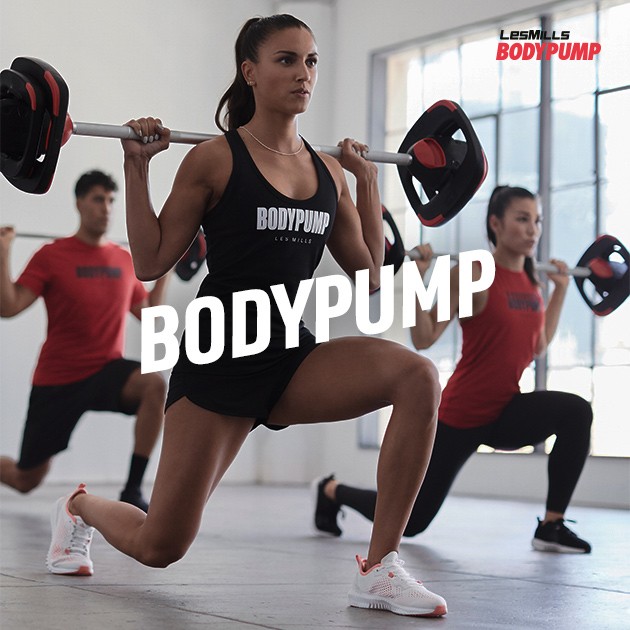 LES MILLS BODYPUMP™ is a full-body workout that uses scientifically proven movements and techniques to give you lean and athletic muscles. You build strength, become fitter and burn a lot of calories.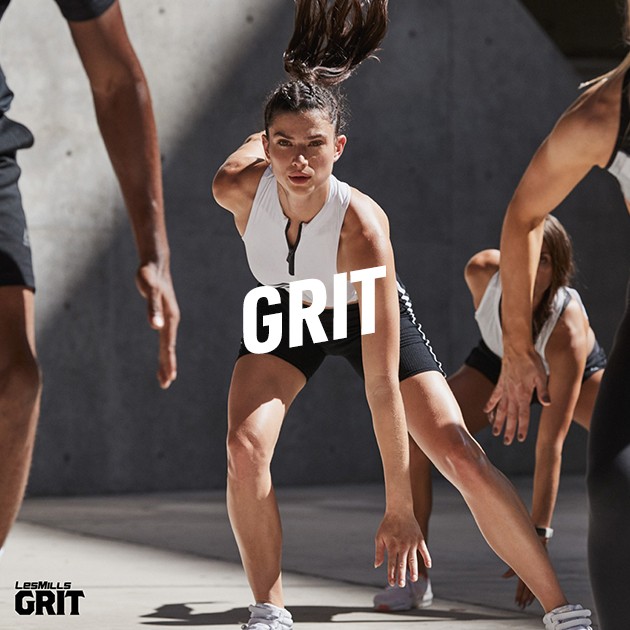 If you're looking for quick training results, then you need a 30-minute session of high-intensity interval training (HIIT). The new LES MILLS GRIT™ training series will take you to your limits – and beyond. You are part of a small team and receive direct coaching from your instructor – similar to personal training.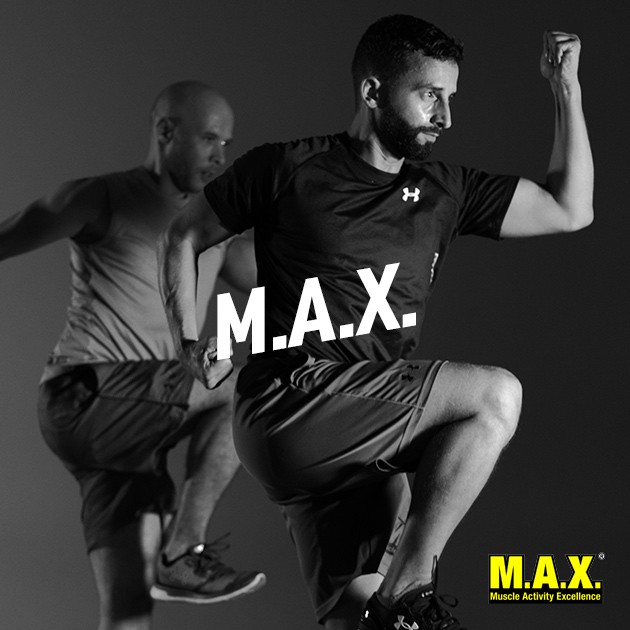 M.A.X.® – Muscle Activity Excellence. The 30-minute fitness training session in which endurance, strength and coordination are promoted using simple exercises. M.A.X. is suitable for men and women who are looking for short and intensive training. Go to the M.A.X.!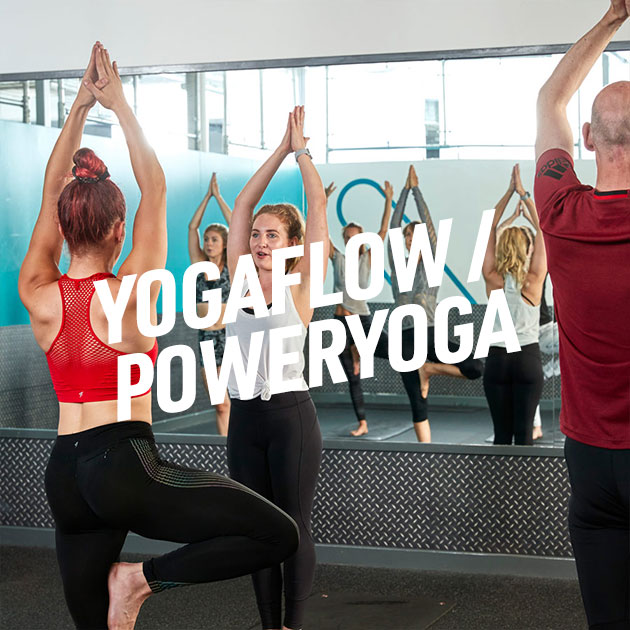 Experience the mind-body connection through a series of disciplined postures as well as breathing and relaxation exercises. This strengthening workout will help you increase your flexibility and bring all parts of your body into balance. Yoga can help reduce stress and improve overall health.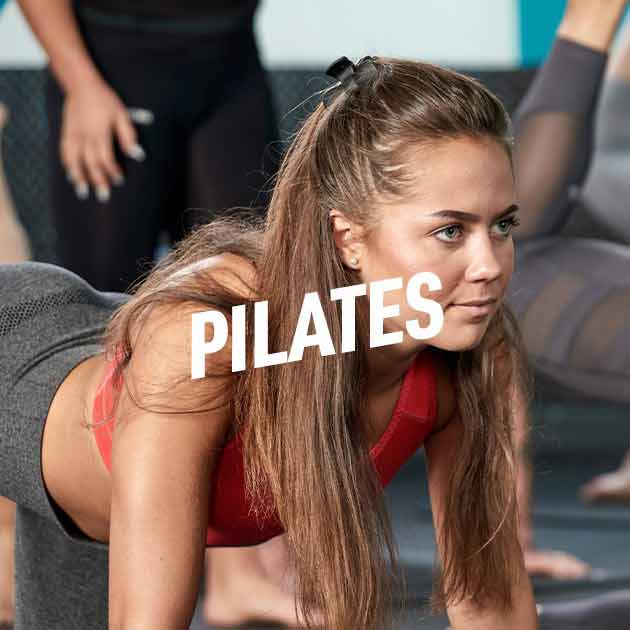 A system of physical conditioning that includes low-impact exercises and stretches designed to strengthen the core muscles. Perfect if you are looking at weight loss, toning, strengthening and conditioning, muscle building or general fitness.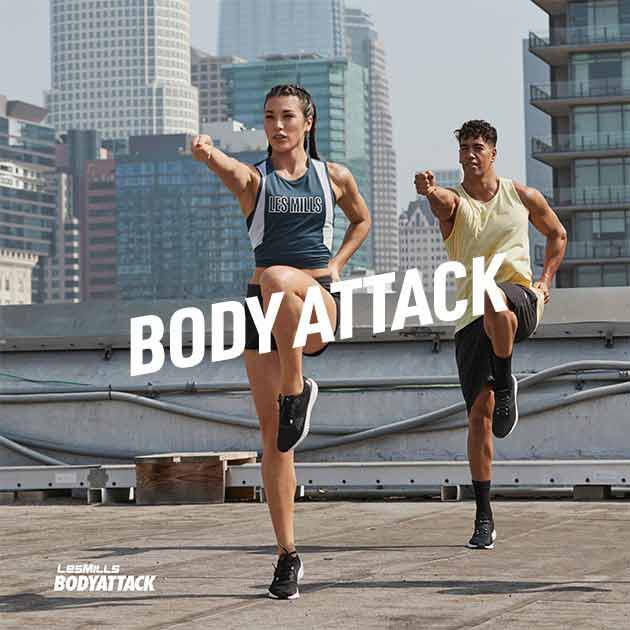 BODYATTACK™ is a sport-inspired cardio workout for increasing strength and endurance. In this high-energy class, athletic aerobic movements are combined with strength and stabilization exercises, motivating everyone to really get the most out of themselves.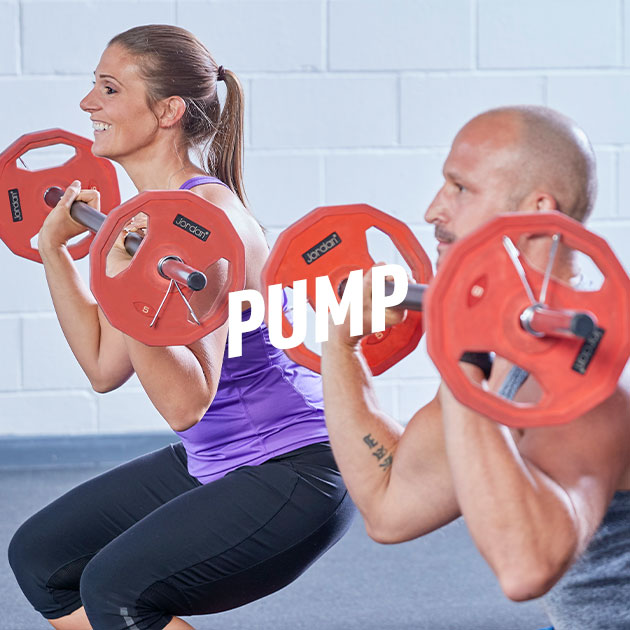 If you want to tone your body, build muscle or burn fat, this pump class with weights offers you the perfect full-body workout. Time will fly by as the motivating beats help you sail through all the exercises.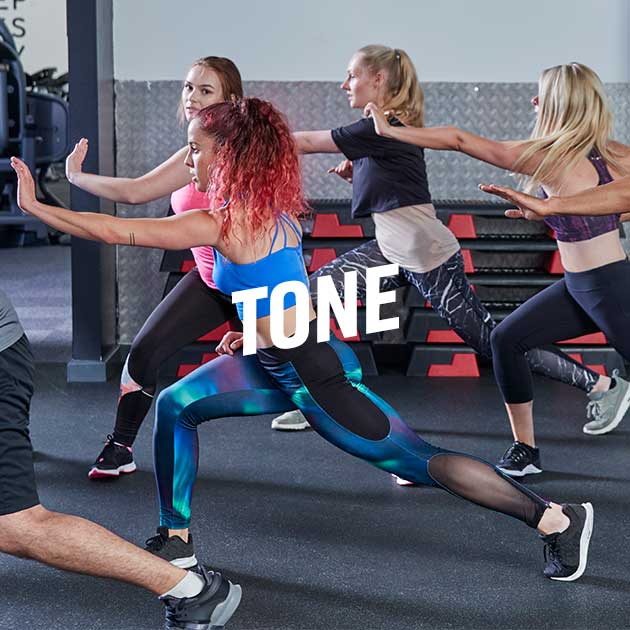 If you want to train your body from head to toe to great music, this is the class for you. The exercises involve many repetitions, some with additional weights, and are designed to boost your metabolism and burn body fat. This class varies from week to week to keep your body on its toes and to ensure that you condition, tone and sculpt your whole body.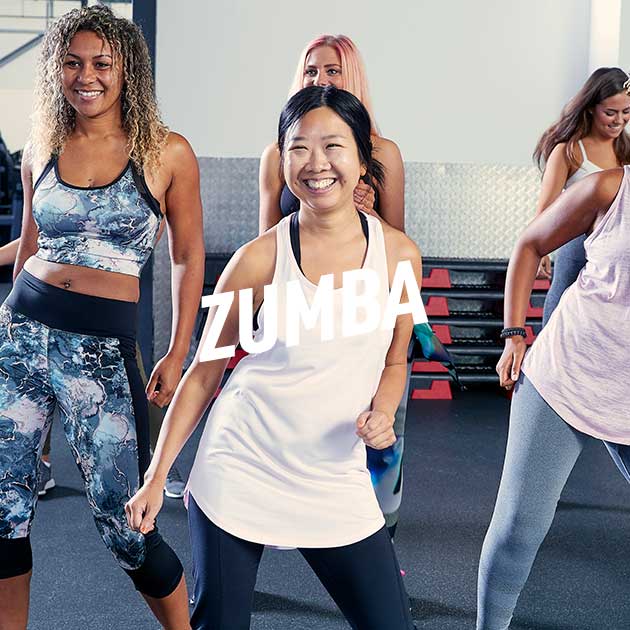 ZUMBA® melts away the calories with an intense dance workout, while also getting your figure into top shape. Dance steps are rhythmically combined in a fitness workout with a high fun factor.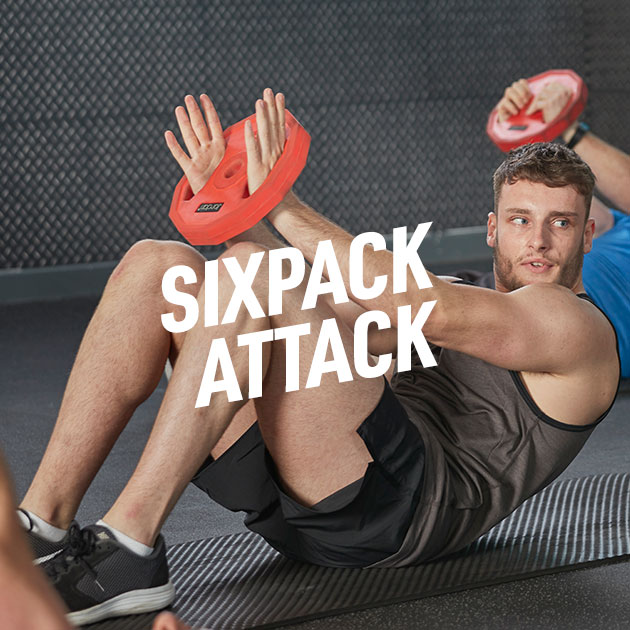 A class that targets the very area we all love to hate! Whether your goal is a six-pack or a flat stomach – crunch, plank and twist your way to the abs you've always wanted. Are you ready to put your core to the test?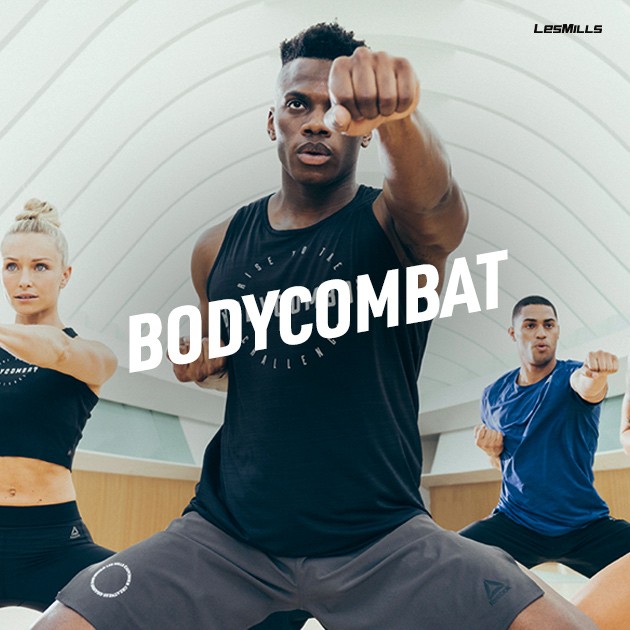 BODYCOMBAT™ is a martial arts-inspired, energy-packed workout in which you kick yourself fit without physical contact and burn a lot of calories in the process. Reduce stress, have a lot of fun, gain self-confidence with the great kicking movements and awaken the fighter in you.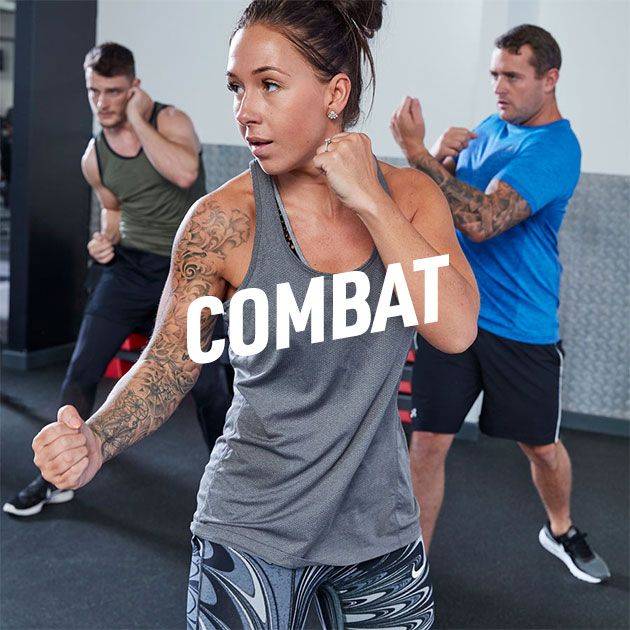 COMBAT is a martial arts-inspired cardio class where you kick your way through a full-body workout to motivating music. Expect to burn heaps of calories and feel great in the process! Perfectly suited if you are looking at weight loss or general fitness.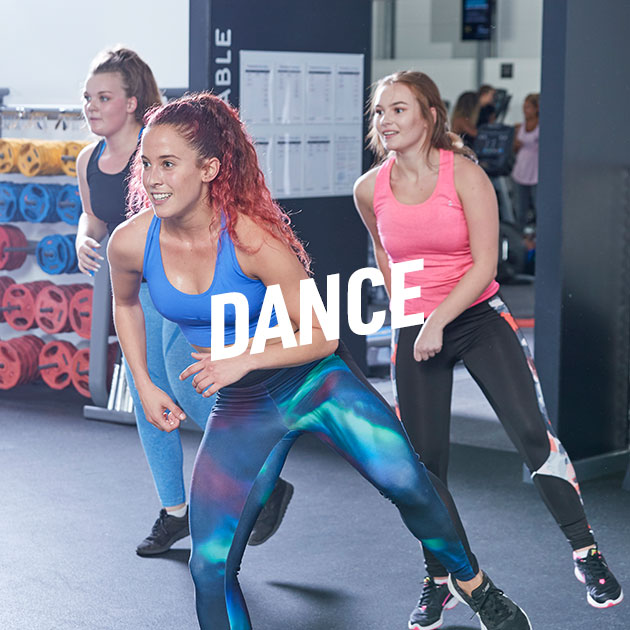 It's time to join the party with this fusion of Latin American rhythms and easy-to-follow moves. Through low and high intensity movements, dance your way through this calorie-burning dance workout. Perfectly suited if you are looking at weight loss or general fitness.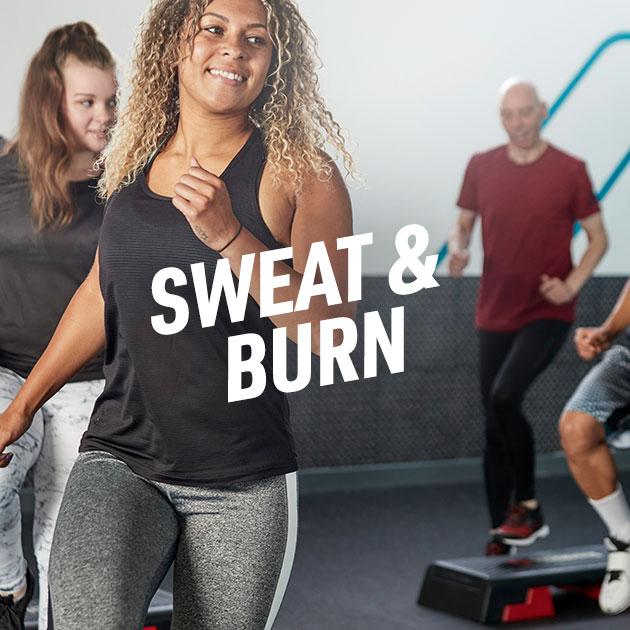 is an effective 25-minute high-intensity interval workout. It improves your endurance, strengthens your muscles and brings your body into shape in no time.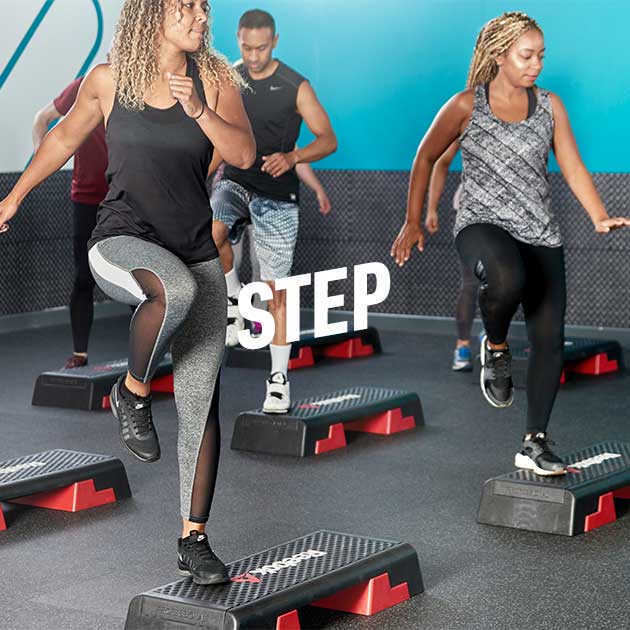 This great cardio workout is choreographed for both beginners and advanced exercisers. As you progress, the movements are also adjusted, so that they always offer something new and make the class fun throughout. You'll have a fantastic athletic workout that helps burn fat and tone up with great music!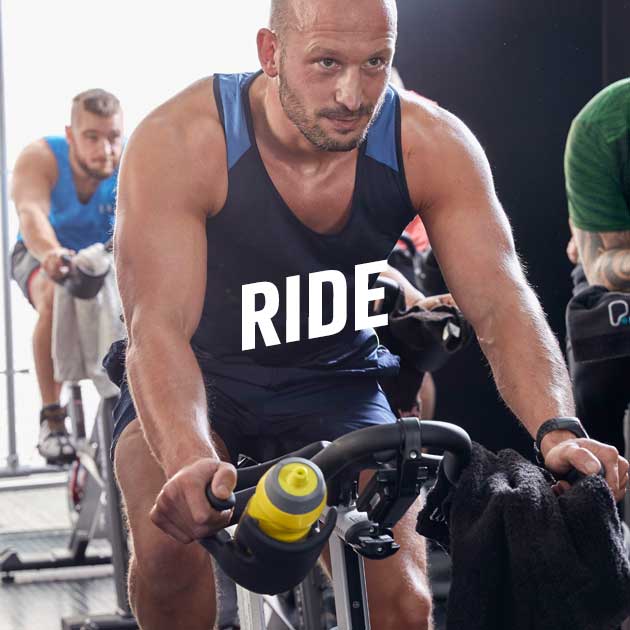 Get ready to burn calories and increase your fitness level in this medium to high intensity class. With motivating music, you'll cycle through different terrains to improve your endurance, lose weight and strengthen your leg muscles. Since you can set the resistance and speed yourself, your fitness is in your own hands.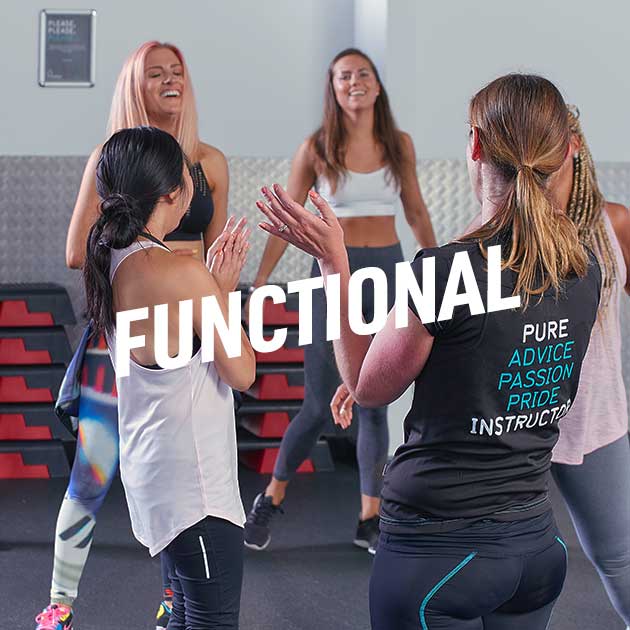 Our FUNCTIONAL class at the Functional Tower takes your training to a new level! Within 30, 45 or 60 minutes, your performance will be increased on all levels of mobility, strength and endurance.
Cyberobics – Cyber Group Fitness
Innovation, professionalism and first-class training are our top priorities at PureGym. With Cyber Group Fitness, the fitness world can enjoy a future-oriented technology that makes it possible to experience a challenging digital workout with world-class trainers in one of our studios. A thrilling fitness experience that creates a bridge between the digital and physical worlds on site, offering a wide range of courses.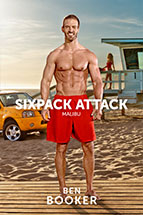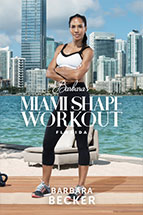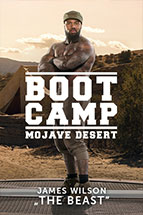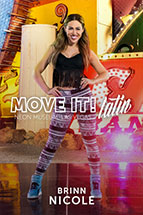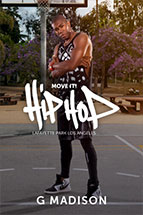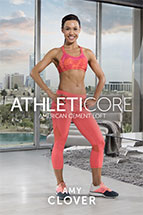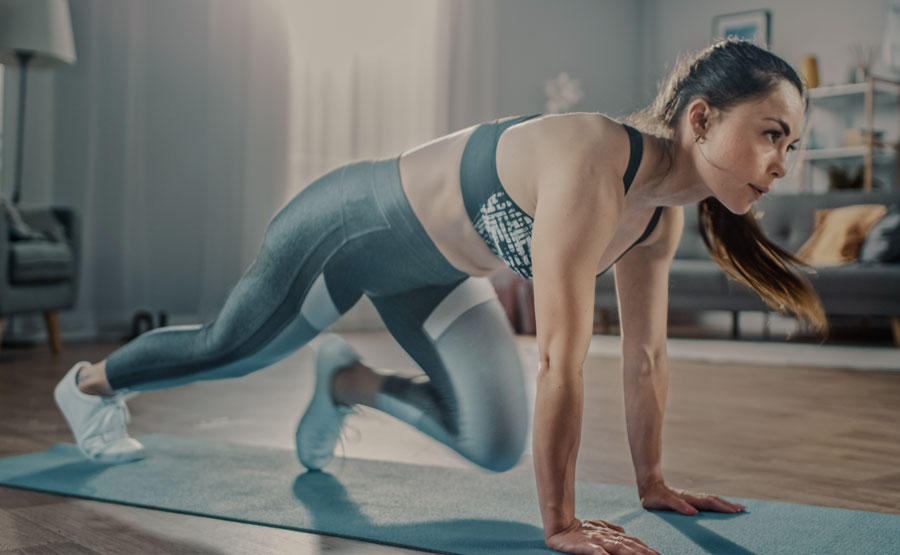 PureGym brings your workout into your living room. The best trainers in the world provide lots of fun, action and entertainment. Experience a real class feeling and workouts that are different and new every time – from the convenience of your own home!
Secure our savings package now and take advantage of the great Fitness On Demand offer.
Our digital trainer guides the user via a screen. The approximately life-sized image provides a realistic course feeling and the right motivation to really push yourself.
Tubes or heavy hands increase your training intensity, improve coordination and ensure plenty of variety.
Use the studio search to find a course schedule that suits you. First select your studio to access your course schedule. There you can find your individual course schedule.